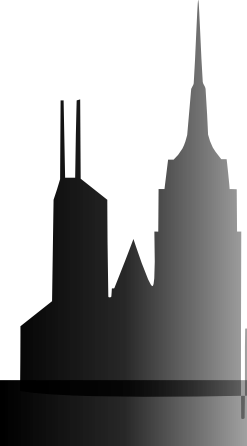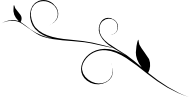 Made from high gloss with deeper, richer colors and greater adhesive capabilities, we offer a large variety of painted and vinyl pin striping and graphics.
Vehicle wraps are one of the most exciting mobile advertising methods available today and the most cost efficient form of outdoor promotions there is.
Customize your vehicle or any other sign with our fine hand lettering. Offering a unique look to any sign, fine hand lettering will add a personable touch that vinyl cannot.
Welcome to Signs by Mouse. We are a full service sign company serving the Kansas City Metro and surrounding areas for over 35 years. With this experience, we can service most all of your needs and in the time frame desired.
At Signs by Mouse, we understand that running a business demands competitive pricing and dependable turnaround in your advertising ventures. We offer a wide variety of signage manufactured under one roof. This allows us to give our customers and their projects the attention necessary and quality construction at the best prices available. Call us today for a free estimate.

Welcome to Signs by Mouse